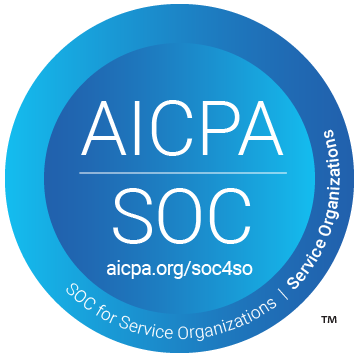 Tax Guard has successfully completed the rigorous Type II Service and Organization Control (SOC) 2 examination reinforcing its commitment to information security and customer data protection.
A SOC 2 Type II security report serves to assure existing or prospective customers that Tax Guard's design of controls, relevant to the security of the systems used to process customers' transactions or information, meet the stringent SOC 2 standards.
A copy of this certification is available to existing and prospective customers upon request.
Please contact us to discuss Tax Guard's security and compliance initiatives in greater detail.